Yasiel Alvarez Borges, 2019
Oil on canvas, Figurative Painting
Size: 85 x 120 cm / 33 x 47 in
Regular price
$1,900.00 CAD
Regular price
Sale price
$1,900.00 CAD
Unit price
per
Sale
Sold
"From The series The Thinkers (Child over Sarcophagus)" by Yasiel Alvarez Borges is a figurative work of art made of oil on canvas. 
This piece brings up imagery of two cultures, the ancient Egyptians and the Europeans of the middle ages.  It is a rediscovery of these two cultures and brings them in an open dialogue through a figurative style. It is perfection, down to the shading and to every single detail that meets the eye. 
"I am driven by the thirst of knowledge, and our ever changing society. This is why my works serve as a dialogue with time itself, and the experience that is acquired or future one" says Borges on his interview with Oleos & Canvas. 
Shipping & Returns

All items are either shipped directly from Canada or Cuba unframed unless specifically requested. Artwork will be rolled and shipped out in a thick protective tube through available courier.

Please allow 2 to 3 business days for order processing. Shipment times will vary depending on location.

Return for orignal artwork must be done within 7 calendar days of delivery. Please get in contact with us to initiate a return.
Share
View full details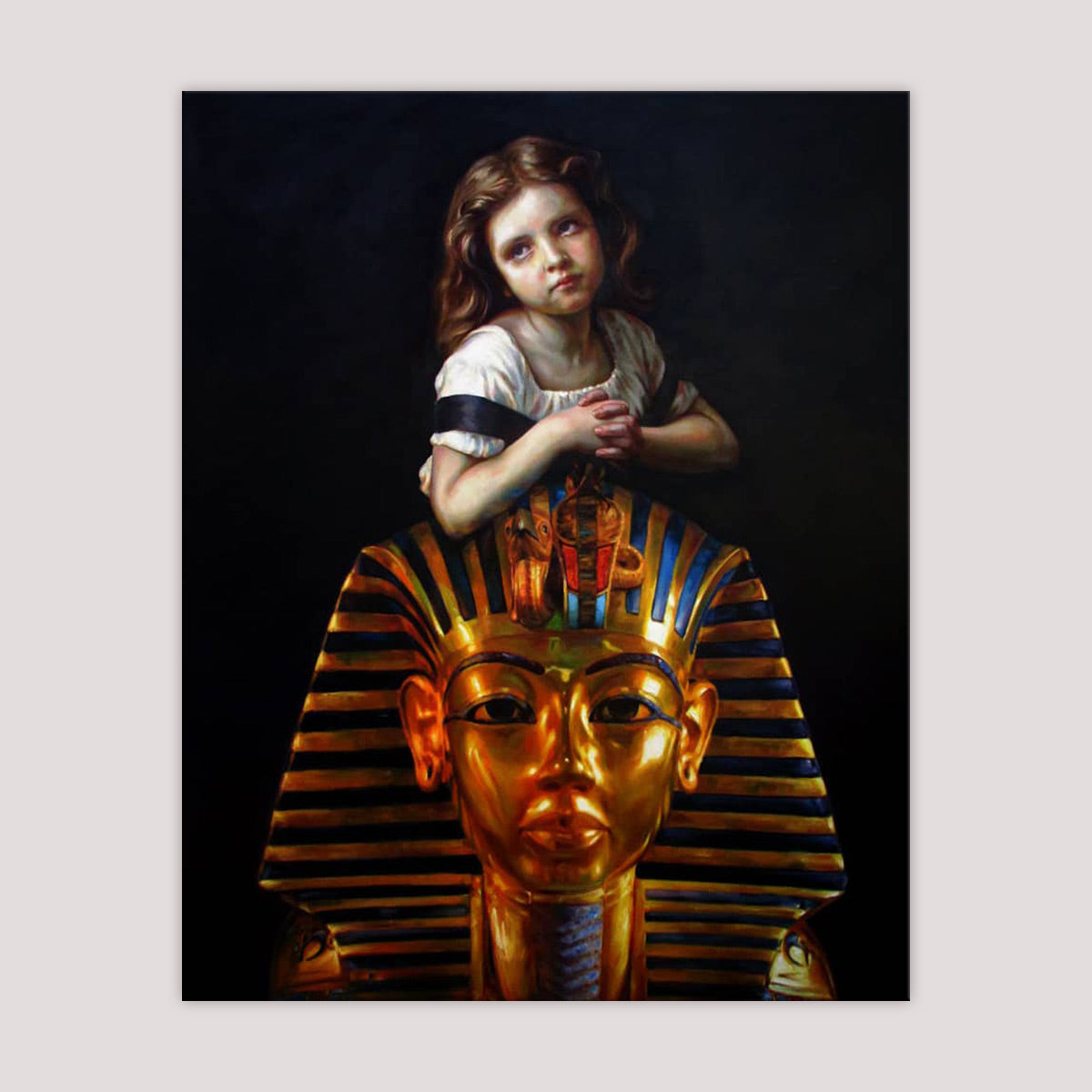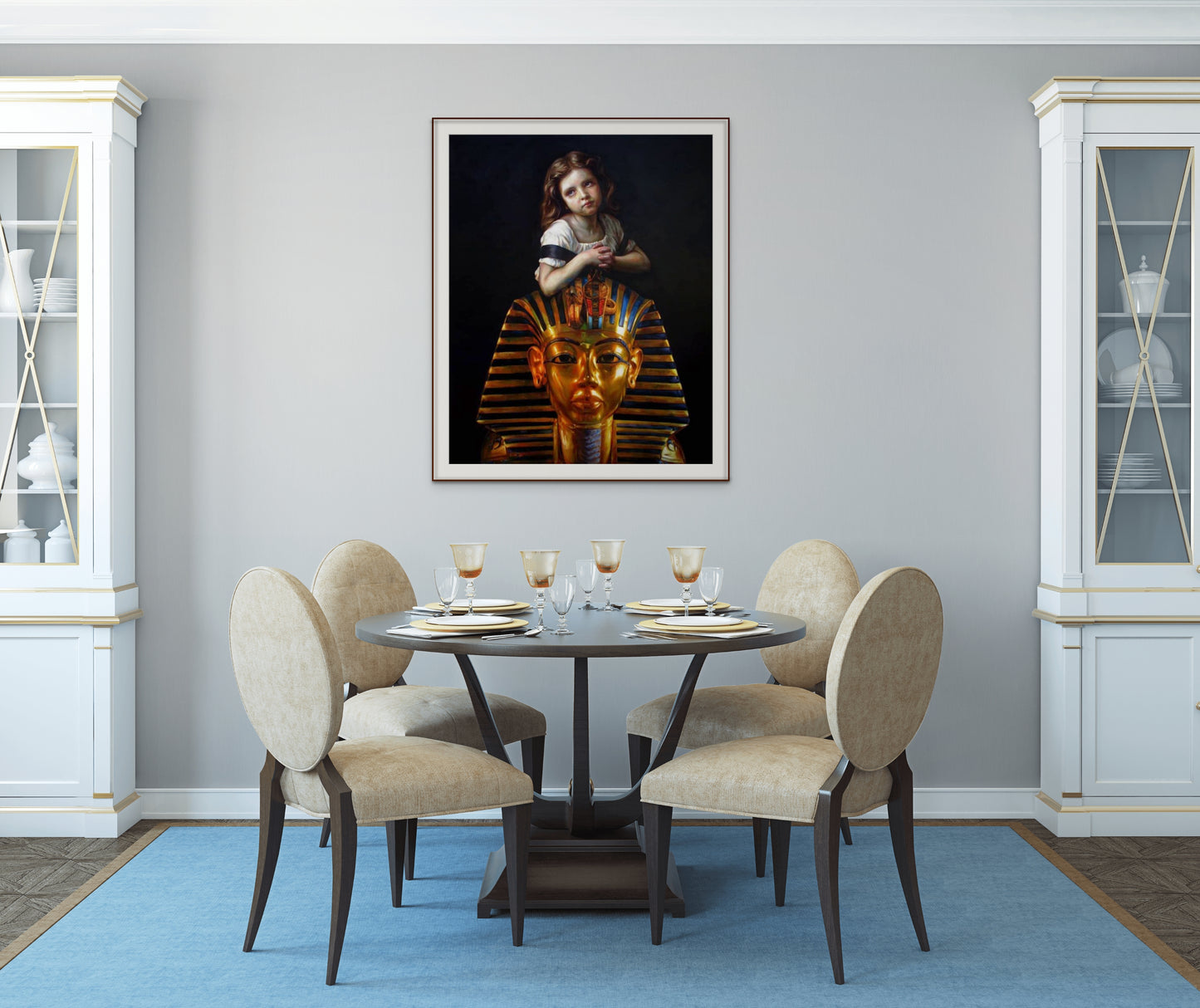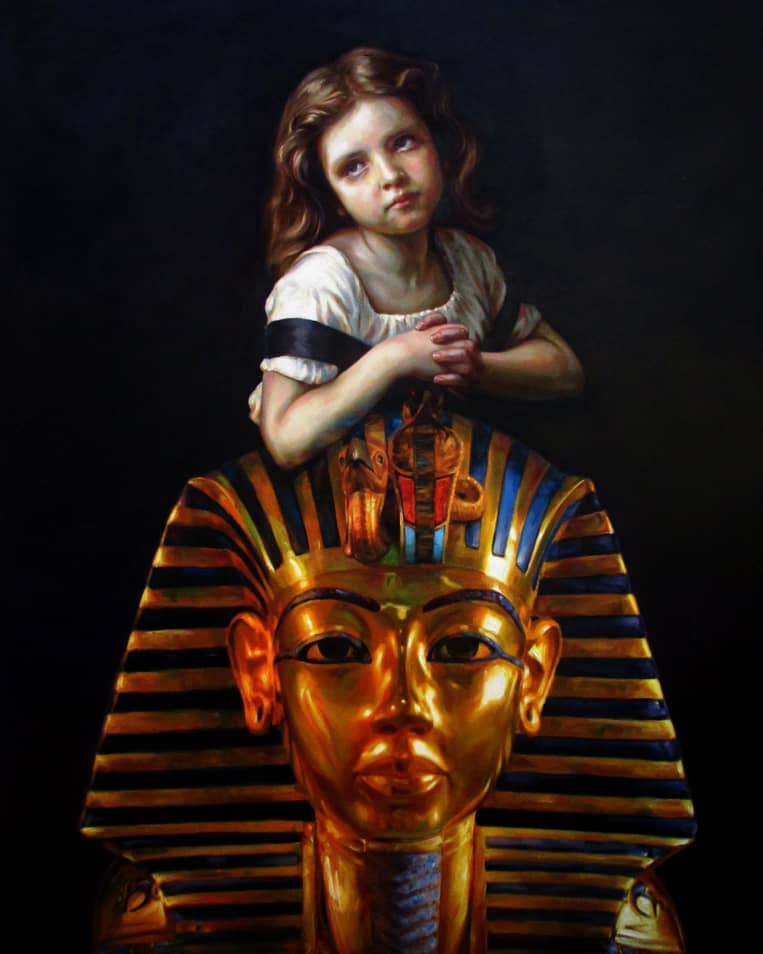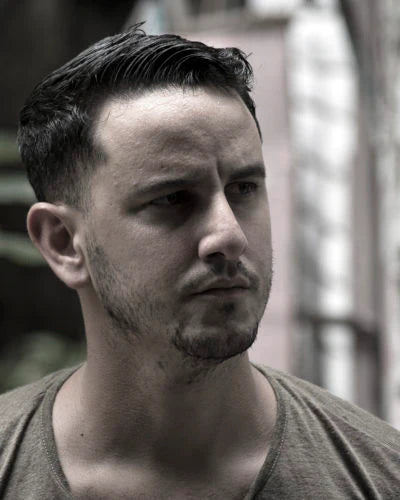 About Yasiel Alvarez Borges
There are great books in the world and great worlds in books. This truth is well known by the young painter Yasiel Alvarez Borges, who for more than a decade has placed the book as the protagonist of his works, not only seen from its physical materiality, but also as a great well of wisdom. "I am motivated by the thirst for knowledge and our ever-changing society, that is why my work aims to dialogue with time and experience."Another topic of his work is the absence of the human being. "The non-physical presence of man is replaced by the book, an element capable of collecting all the accumulated experience. It also works for me to question situations and processes carried out by the human species ".