Nurieski Pichardo, 2015
Oil on canvas, Photo Realism Painting
Size: 65 x 50 cm / 26 x 20 in
Regular price
$1,300.00 CAD
Regular price
Sale price
$1,300.00 CAD
Unit price
per
Sale
Sold
After an image of stillness, a structure has been revealed from the most intrinsic of the soul, by nature fragile, corroded by the constant vicissitudes and attacks of moralistic prejudices that still persist in our century. She tries to emerge and externalize his pain from the darkness, like a sun that announces the first lights of dawn, but it is not virtual and it is only still there in our fantasy, behind that two-dimensional appearance that we cannot feel and that is fictitious.
Nuresky paintings are all of original designs, and thanks to his experience as an artist he is able to recreate the paintings per the request of the client. If ordering from any of his collections, please be aware that it will take extra time for the painting to be prepared before it can be shipped out.
Shipping & Returns

All items are either shipped directly from Canada or Cuba unframed unless specifically requested. Artwork will be rolled and shipped out in a thick protective tube through available courier.

Please allow 2 to 3 business days for order processing. Shipment times will vary depending on location.

Return for orignal artwork must be done within 7 calendar days of delivery. Please get in contact with us to initiate a return.
Share
View full details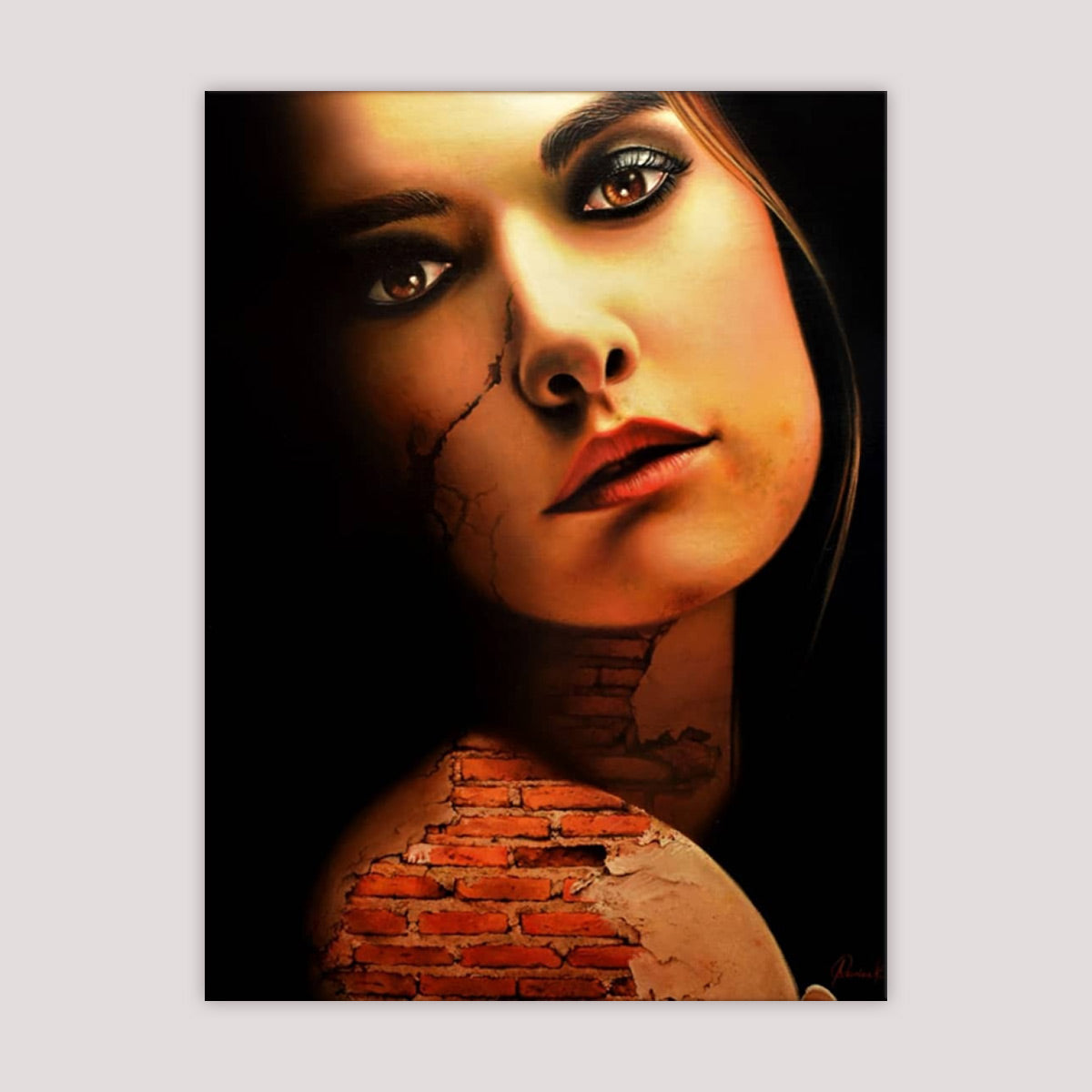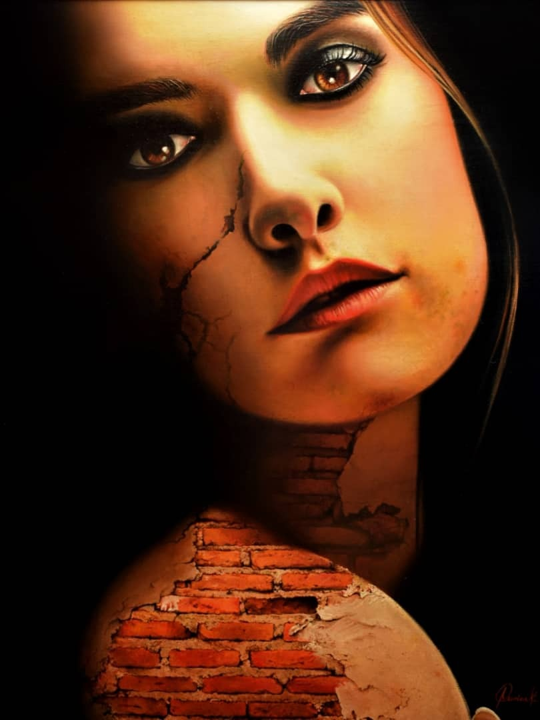 About Nurieski Pichardo
Nurieski is passionate about the realistic style and is able to capture the gestures of movements, mysticism, poverty, abandonment, loneliness, or African roots in the Caribbean. He is also inspired by their faces because he says - that there remain traces of the stories and the pain of the people. "It is the part of the human figure that best expresses feelings".
"I always have a tone of dissatisfaction with my work," he reveals. So I try to make the next painting more serious, more convincing ... I am still exploring and I need to mature in the search for a more conceptual language. I want my canvases to be perceived "directly, sublime and skin deep".
For more information refer to his Curriculum Vitae.