Esteban A. Leyva, 2020
Size: 91 x 76 cm / 36 x 30 in
Regular price
$8,000.00 CAD
Regular price
Sale price
$8,000.00 CAD
Unit price
per
Sale
Sold
"Party in the City" by the Cuban artist Esteban A. Leyva
 "Rich and diverse imagination that overflows in these large-format canvases, of an artist endowed with an inner gaze that he shares with the viewer. It is possible to see in Esteban's work the outbreak of the pictorial gesture, an inviting gesture, the spark of light that becomes a permanent questioning, constant search. These elements of color and light, born of a constant shock, are not imposed but eminently organic. Thus in his work identification is reached that clearly speaks of an identity rooted in his contact with the city, with his landscape, but also with our idiosyncrasy."
Virginia Alberdi
Shipping & Returns

All items are either shipped directly from Canada or Cuba unframed unless specifically requested. Artwork will be rolled and shipped out in a thick protective tube through available courier.

Please allow 2 to 3 business days for order processing. Shipment times will vary depending on location.

Return for orignal artwork must be done within 7 calendar days of delivery. Please get in contact with us to initiate a return.
Share
View full details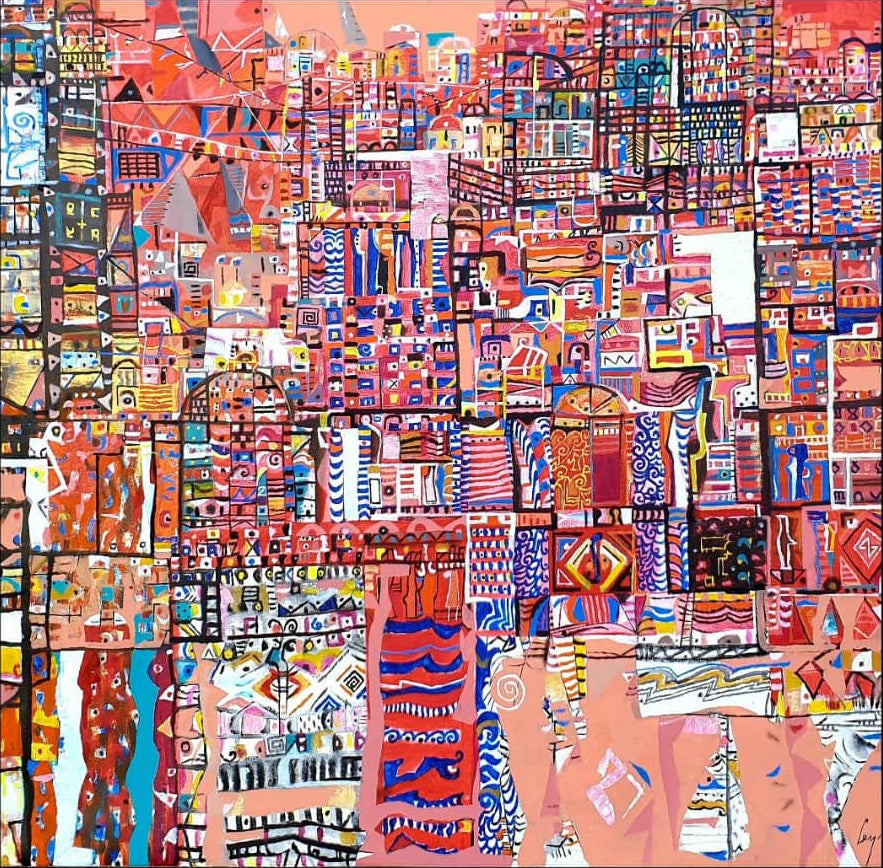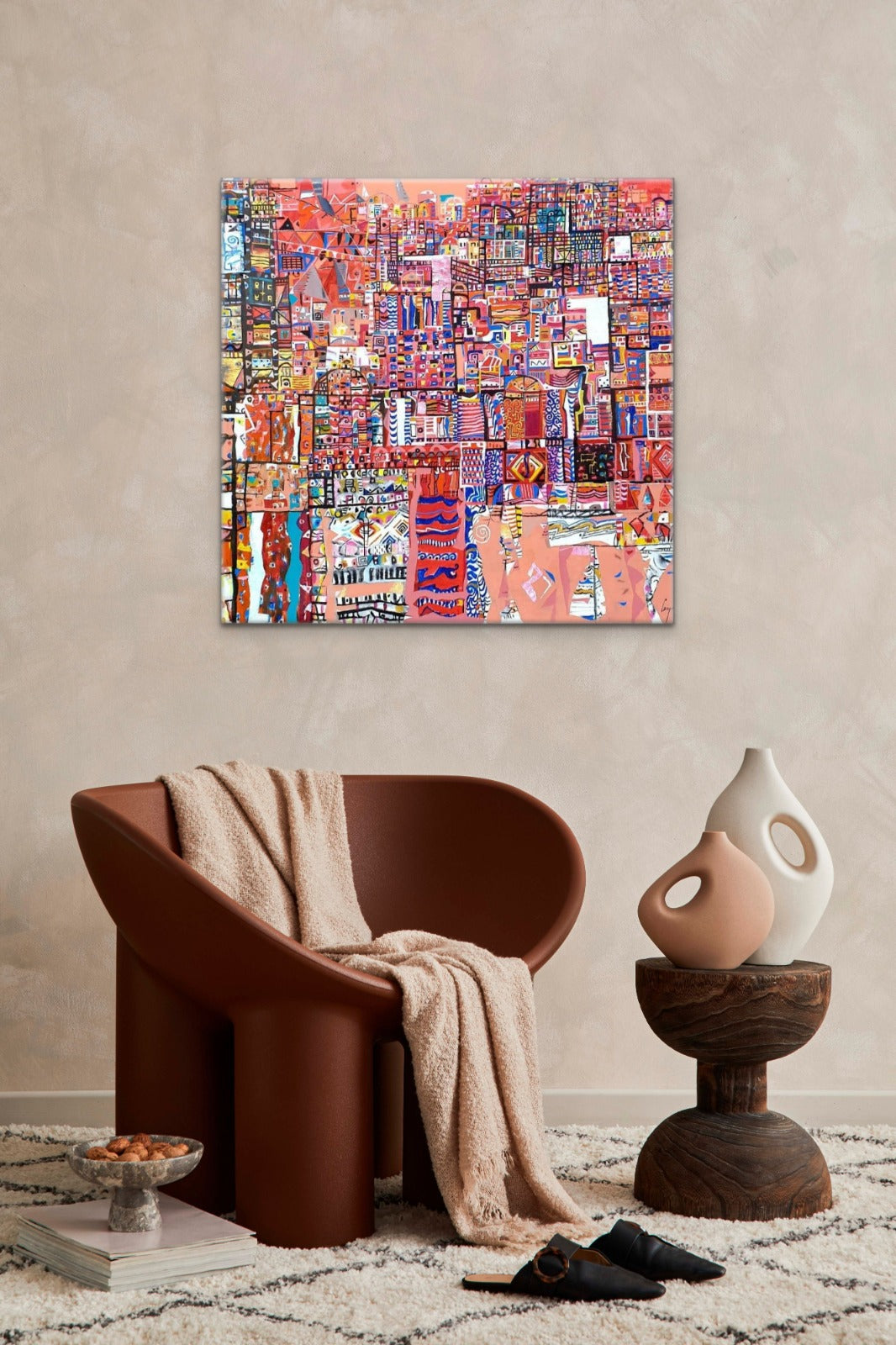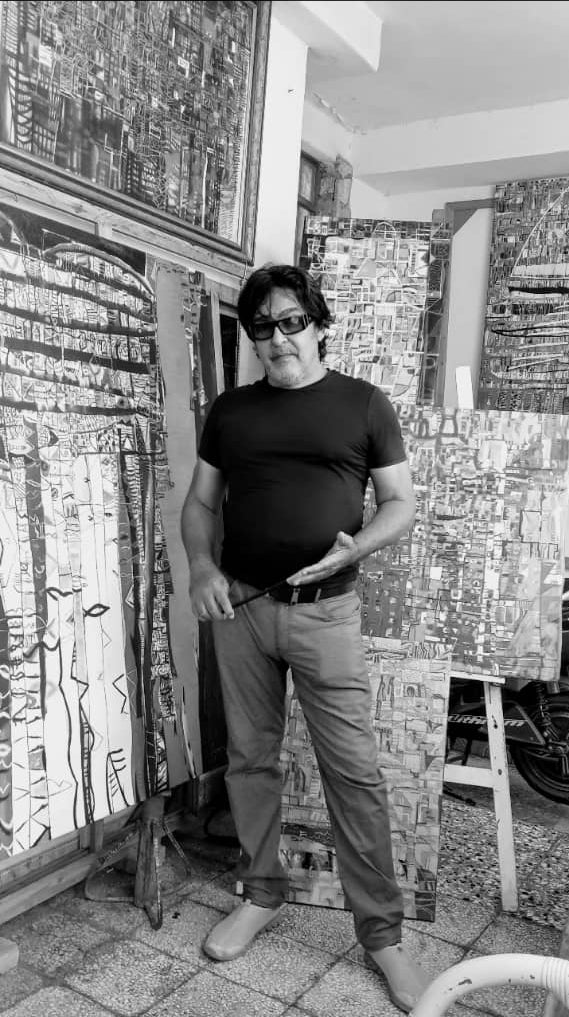 About Esteban A. Leyva
Estaban is without a doubt one of our most well known authors within the O&C project. Having sold pieces to high ranking politicians of the US government like Arnold Schwarzenegger, as well as to institutions like the Democratic Party, buying a piece by Leyva is an investment into his growth as an artists. 
Artists Statement: 
"I use a language where freedom is reflected above all in the use of composition and color, I represent expressive situations that do not refer to the similar known model or to photographed scenes of our reality.

There are so many universes and situations in them as life and its surprises, for an always naïve man who goes restless, some are lost in these labyrinths without finding the end in this type of artistic representation."
To find out more about Esteban A. Leyva please refer to their Curriculum Vitae