Luis Enrique Soca, 2019
Oil on canvas, Figurative Painting
Size: 100 x 150 cm / 39 x 59 in
Regular price
$2,800.00 CAD
Regular price
Sale price
$2,800.00 CAD
Unit price
per
Sale
Sold
"Rowboat, from the Series of Boats" by Luis Enrique Soca. Standing at width "100 cm" by height "150 cm" it is a figurative painting over canvas.
"Weathered as if time were a century, leaning against the motionless and immovable stone on the beach, supported the loneliness of her abandonment and allowing her skin to be washed away by the water. On the sides, the monumental rocks gathered as if guarding their involuntary presence, they maintain their careful watch during the rain and the waves, and if the tide rises, they lose their importance.
In the background the indifferent and busy sky, gathering clouds to give color to the infinite close to the horizon that is lost in the distance. While the boat rusted by time continues its imaginary path through the tide, which sometimes calms down, but will angrily always rise eventually." Guatemala, April 17, 2014. René Fonseca Borja
All of Luis Enrique Soca's paintings are unique creations and designs made by himself. They are one of a kind art pieces representative of his artistry. To purchase one of his works is to invite the stillness of life and perfectly preserved nature into your home, to remind you of brighter days ahead and of a corner of life which can only be preserved by the finest of painters.
Shipping & Returns

All items are either shipped directly from Canada or Cuba unframed unless specifically requested. Artwork will be rolled and shipped out in a thick protective tube through available courier.

Please allow 2 to 3 business days for order processing. Shipment times will vary depending on location.

Return for orignal artwork must be done within 7 calendar days of delivery. Please get in contact with us to initiate a return.
Share
View full details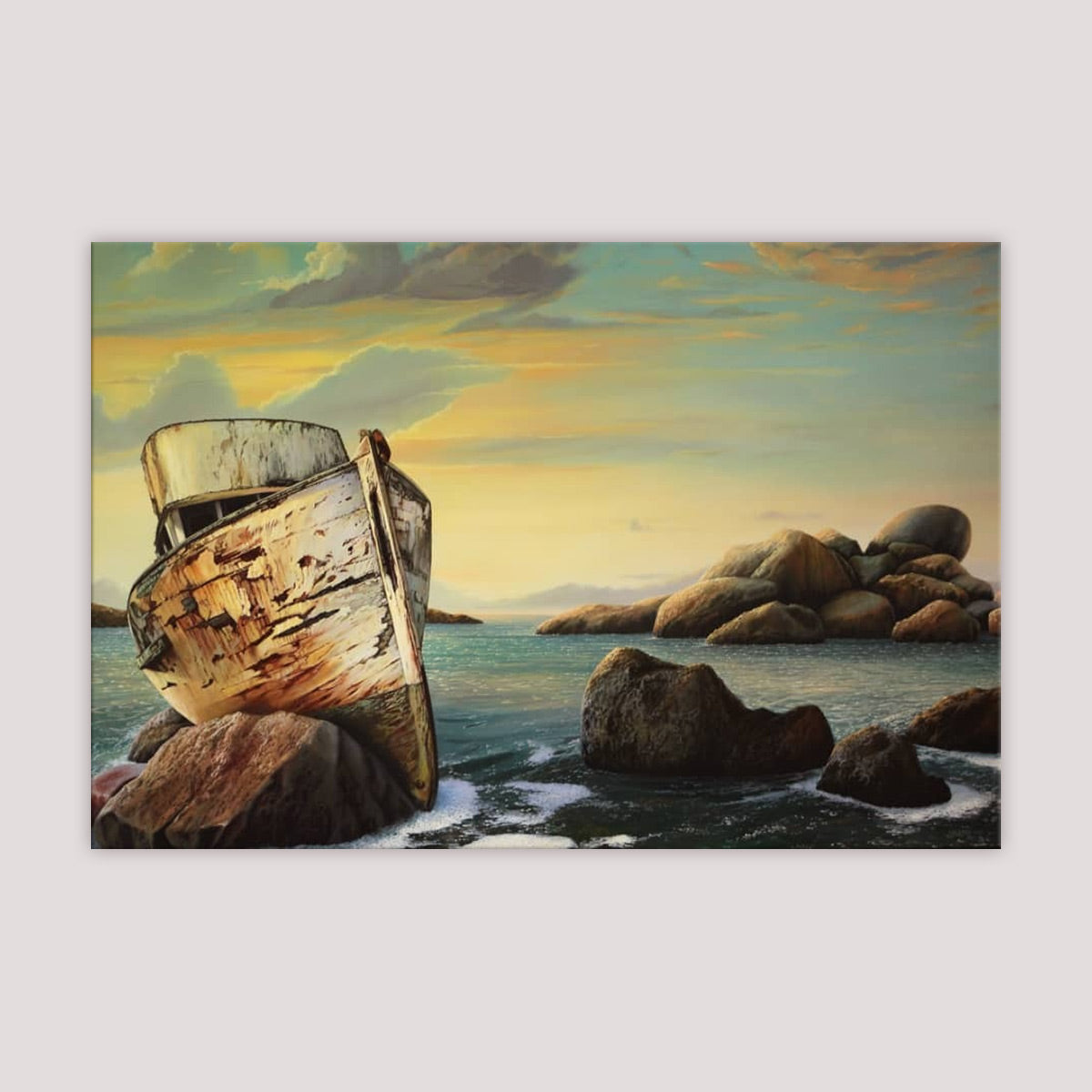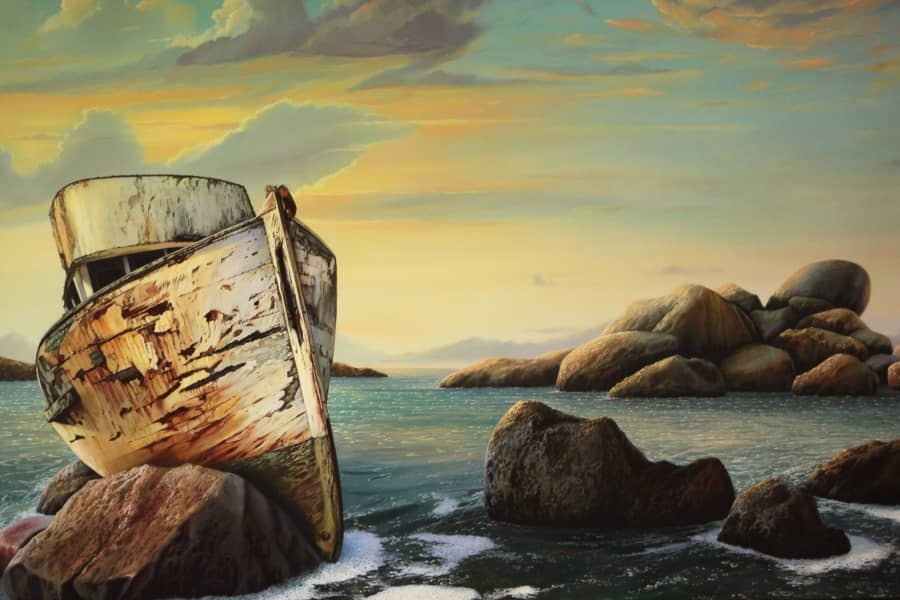 About Luis Enrique Soca
"Managing to impregnate the viewer with the tranquility and grandeur of each fragment reflected both in still lifes and in his alive landscapes, in an attempt to preserve over time those natural corners that may disappear one day, Luis Enrique Soca succeeds with his artistic vision" Lic Onaysi Noda