Yovany Enriquez, 2018
Size: 110 x 120 cm / 43 x 47 in
Regular price
$1,900.00 CAD
Regular price
Sale price
$1,900.00 CAD
Unit price
per
Sale
Sold
"Untitled" by Yovany Enriquez. 
The magic behind Enriquez paintings is the mystery that is so clearly revealed within each of the subject faces. All of his pieces look like they are straight out of a dream, twisted and mad in each of his brush strokes they captivate us our gaze and demand our attention  and our solution to figure out precisely what is happening on the image. 
Behind each face and each subject is a hidden meaning, and if this piece is like the rest of Enriquez work then prepare to subvert your expectations. 
Shipping & Returns

All items are either shipped directly from Canada or Cuba unframed unless specifically requested. Artwork will be rolled and shipped out in a thick protective tube through available courier.

Please allow 2 to 3 business days for order processing. Shipment times will vary depending on location.

Return for orignal artwork must be done within 7 calendar days of delivery. Please get in contact with us to initiate a return.
Share
View full details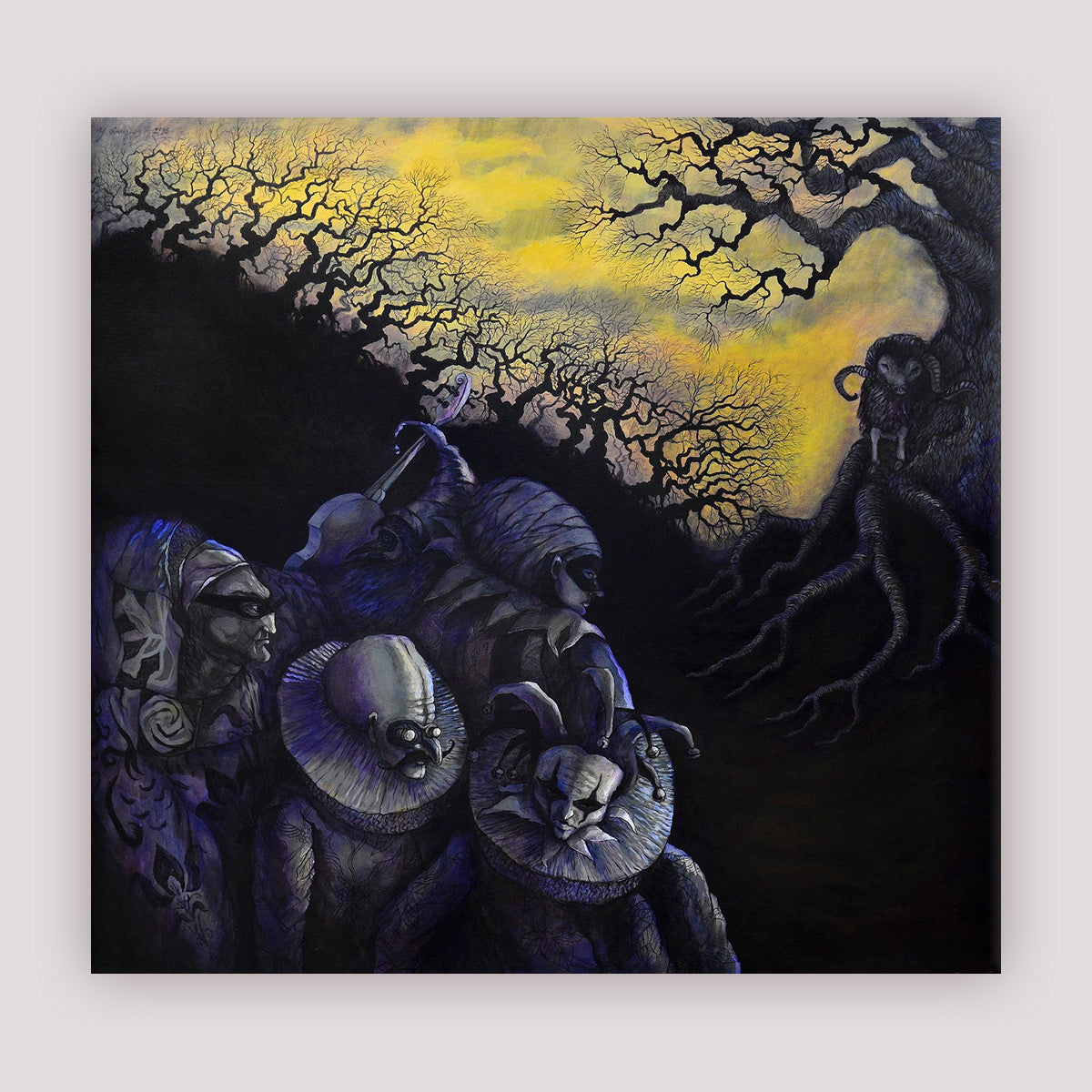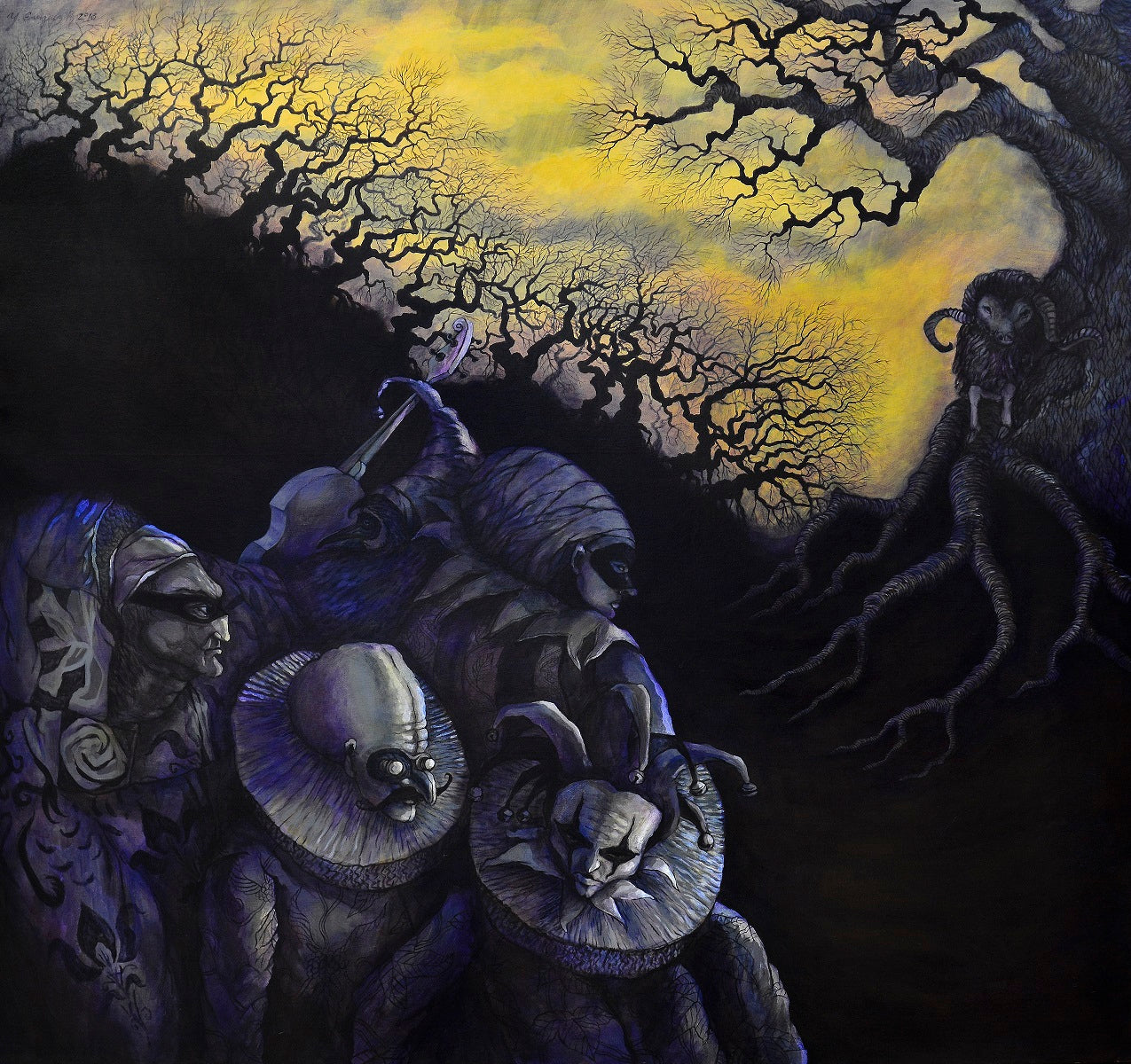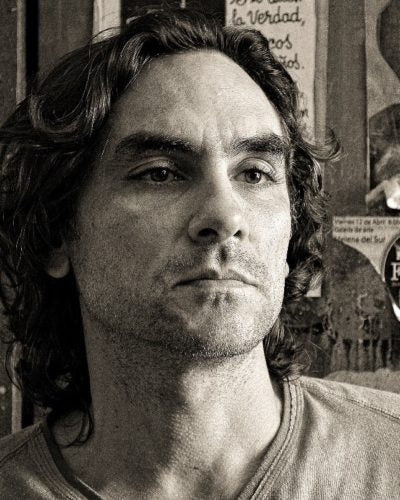 About Yovany Enriquez
Yovany's inspiration comes from religion primarily, with dream like escapes that subvert expectations and challenge our conception of reality it is clear he is a master of his craft. Being one of the central artists from Melana, he is looked up to by many as a source of inspiration and guidance as one of the more senior artists from his community.
For more information refer to his Curriculum Vitae.