Juan Brouwer, 2019
Acrylic on canvas, Abstract Painting
Size: 135 x 150 cm / 53 x 59 in
Regular price
$6,300.00 CAD
Regular price
Sale price
$6,300.00 CAD
Unit price
per
Sale
Sold
"Omen" (Abstract) by Juan Brouwer is an abstract painting made of acrylic on canvas. 
In one of his more abstract pieces, Juan Brouwer does something out of character as he explores time itself within this painting. The way Juan paints is that he enters a trance, where the only laws that are applicable are of the paintings composition. Omen is a painting that represents an extreme of time, a subtle vision of things to come in the future. It is a disposition that holds both beliefs true that one can see the future, and one can also be uncertain of it. 
Juan Brouwer is a Cuban artist who has dedicated his entire career to the work of abstract art. While studying the greats, he has managed to himself come up with a unique relevant art style that both compliments those who came before him and stands out from the rest of the crowd. An expert of the grandiose and large abstract paintings, and an explorer in the world of NFT's and digital art, Juan Brouwer represents that art can truly flourish no matter one's economical situation.
Shipping & Returns

All items are either shipped directly from Canada or Cuba unframed unless specifically requested. Artwork will be rolled and shipped out in a thick protective tube through available courier.

Please allow 2 to 3 business days for order processing. Shipment times will vary depending on location.

Return for orignal artwork must be done within 7 calendar days of delivery. Please get in contact with us to initiate a return.
Share
View full details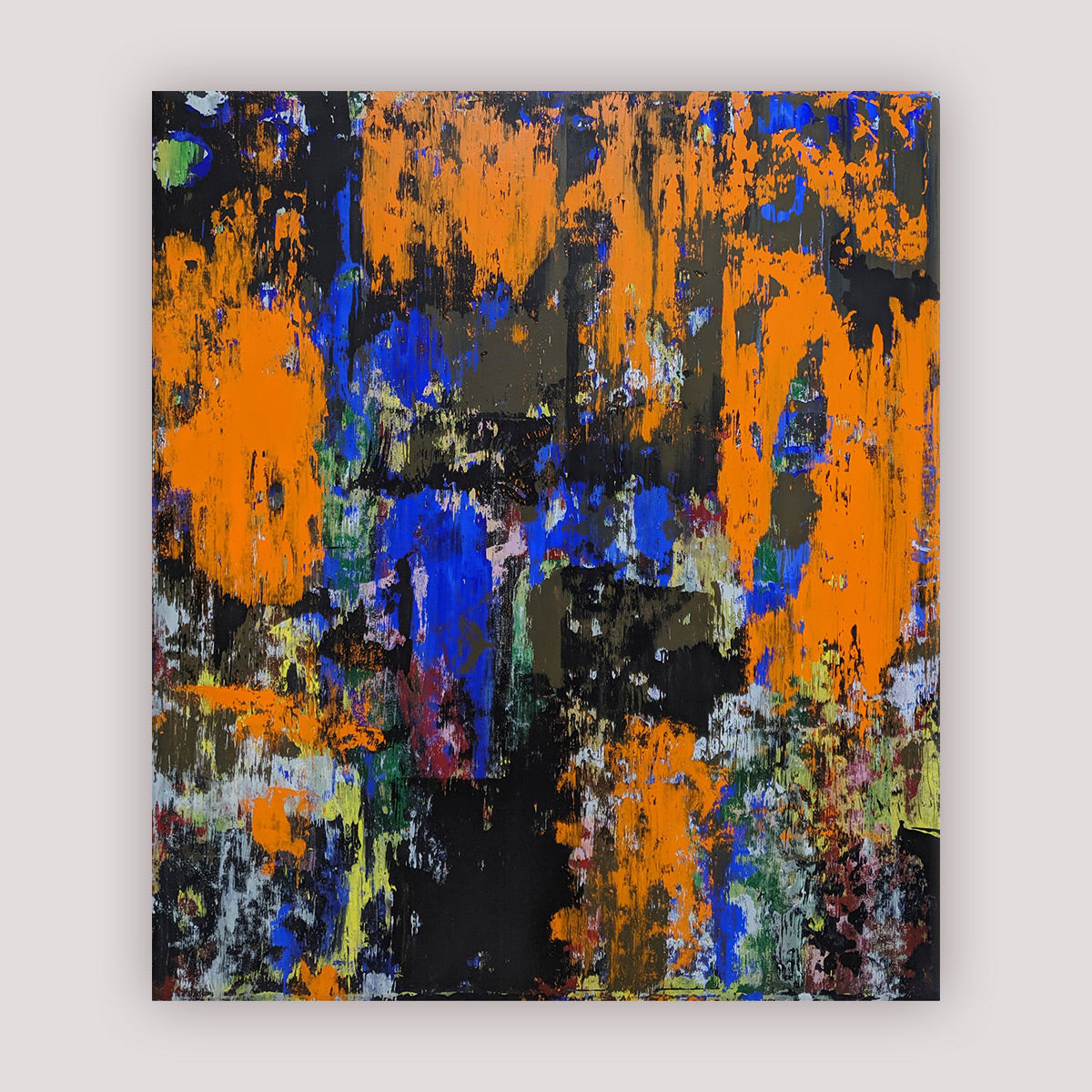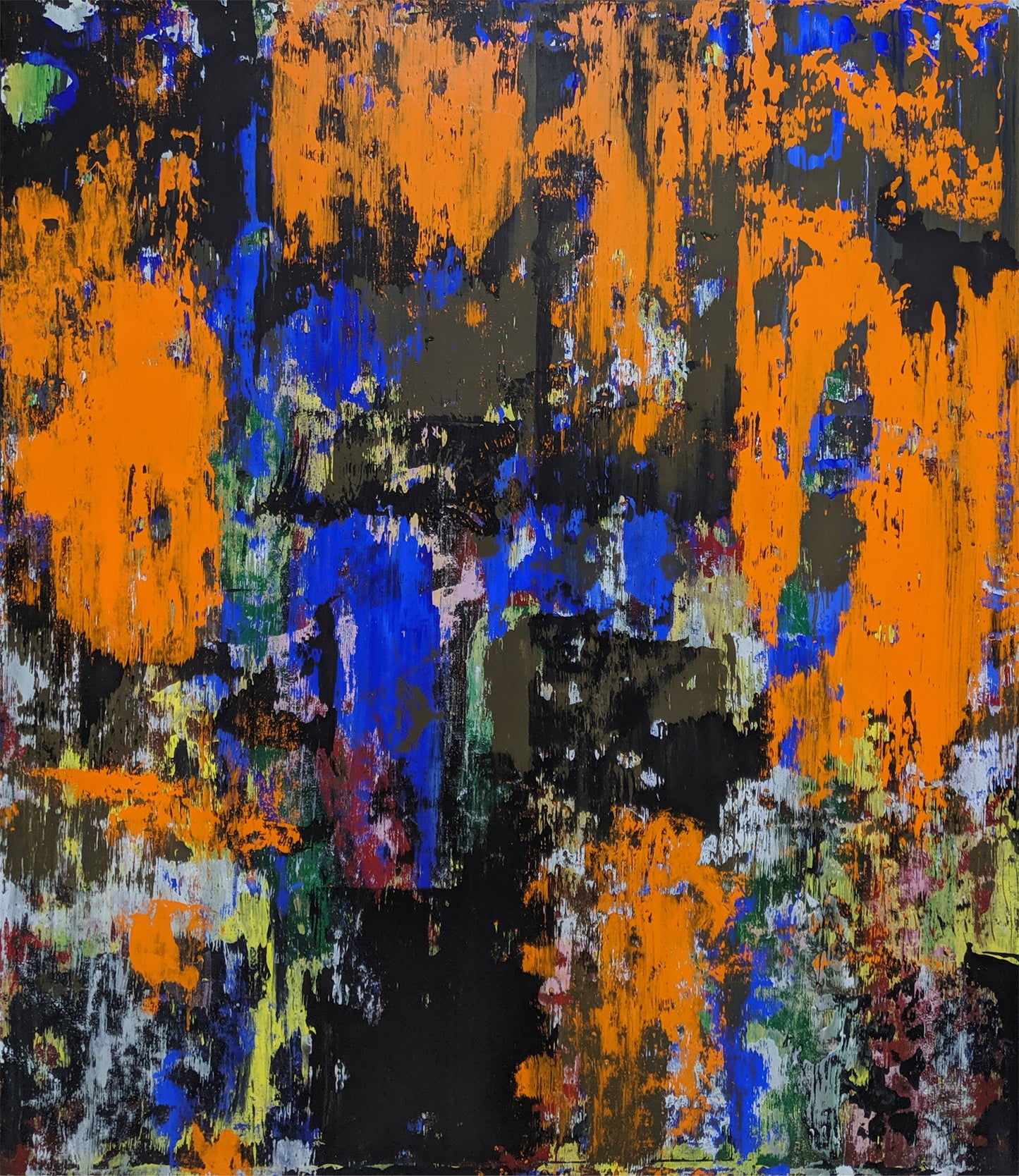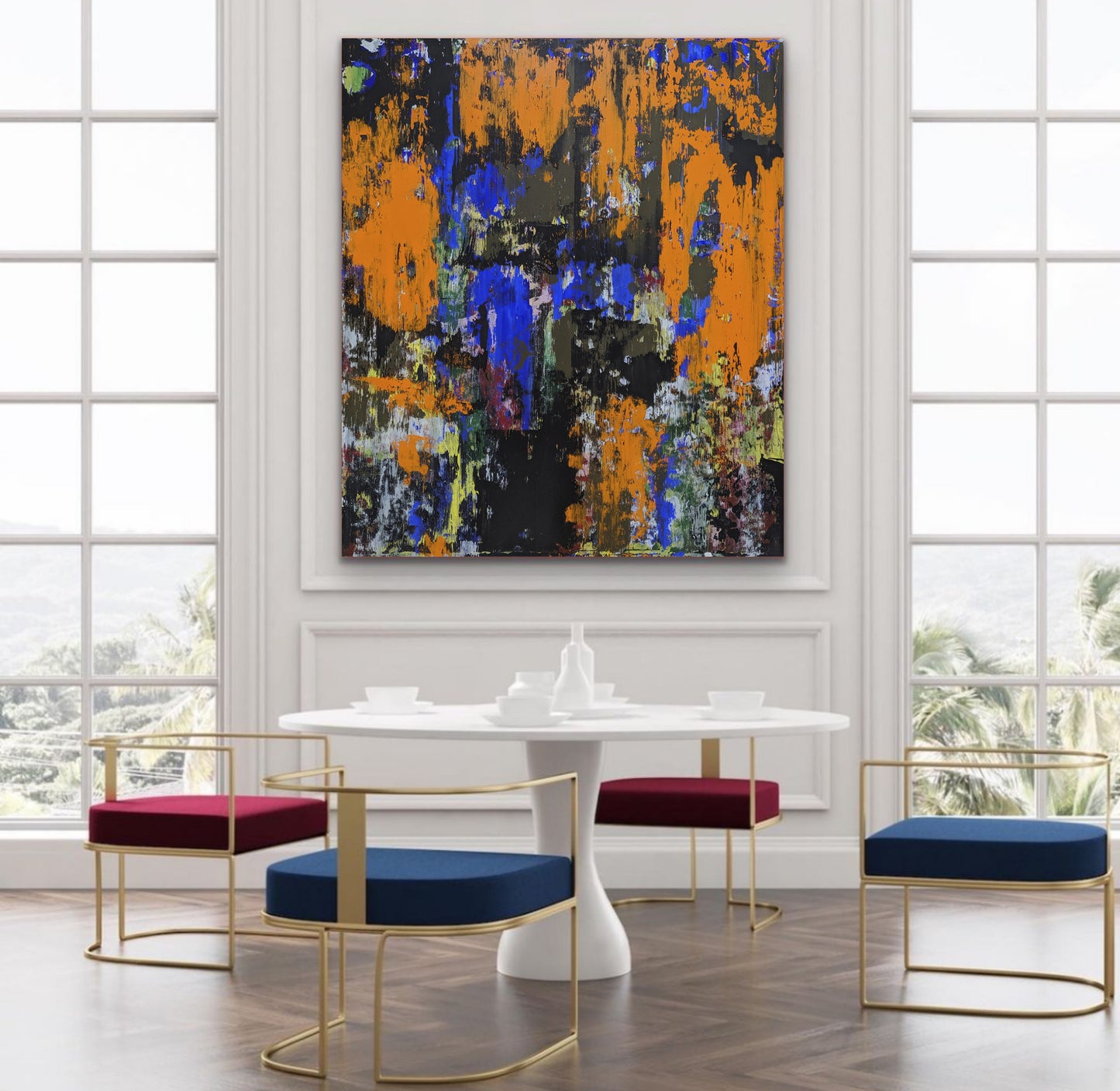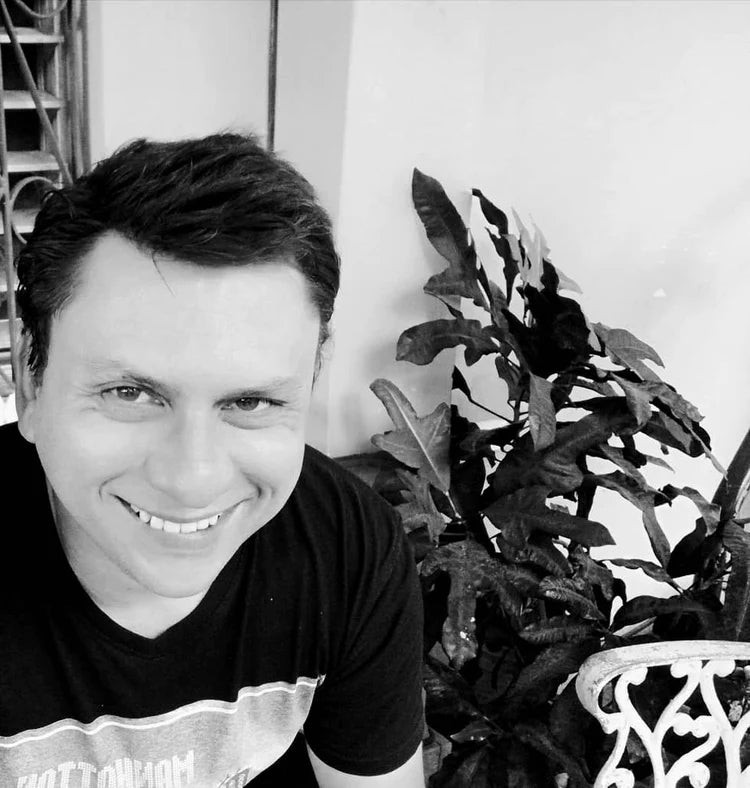 About Juan Brouwer
Abstraction has always been my main focus, both before and after my Academy of Fine Arts graduation, mainly due to the way I feel and perceive the world. I always knew, even though I had logically to go through the academic phase at San Alejandro School, that it was my world and my fourth-year assignments were focused on this painting school.
Throughout my career, I have gone through several stages of theoretical and practical study, primarily of American schools. Focused on experimentation, I went through several stages…I understood at the time that to fully understand and paint in abstract form, it is best to make a revision to the experience itself, or the process of painting. While doing this, it was also important for me to avoid running the risk imitating the work of others, all while developing a personal style of my own. 
Read more about Juan on his Curriculum Vitae