Eduardo de la Cruz Guerra, 2017
Size: 100 x 120 cm / 39 x 47 in
Regular price
$1,100.00 CAD
Regular price
Sale price
$1,100.00 CAD
Unit price
per
Sale
Sold
"The White Leon" by Eduardo de la Cruz Guerra is a portrait made of oil on canvas. 
The same that the white lion is a unique member of it is species that prowls in western Africa, a species that its beauty is a rarity the same form of an African child with blue eyes. 
The theme of black and race has been explored in the Cuban plastic arts since the 1700s, and either way in terms of race, racism, and humanity, previously ignored throughout history, penetrate the global social and artistic discourse of the Cuban nation. Even thought, in this case, I do not propose the deconstruction of the current situation of the "races" in the island, and the politics which the unequal social and symbolic injustices have clashed. The vision of my work, is a demonstration, less symbolic and less representative of a self phenomenon of the gratitude to my work, it is the strength of expression of the Afro-Cuban culture, and giving the world of all it's history.
Shipping & Returns

All items are either shipped directly from Canada or Cuba unframed unless specifically requested. Artwork will be rolled and shipped out in a thick protective tube through available courier.

Please allow 2 to 3 business days for order processing. Shipment times will vary depending on location.

Return for orignal artwork must be done within 7 calendar days of delivery. Please get in contact with us to initiate a return.
Share
View full details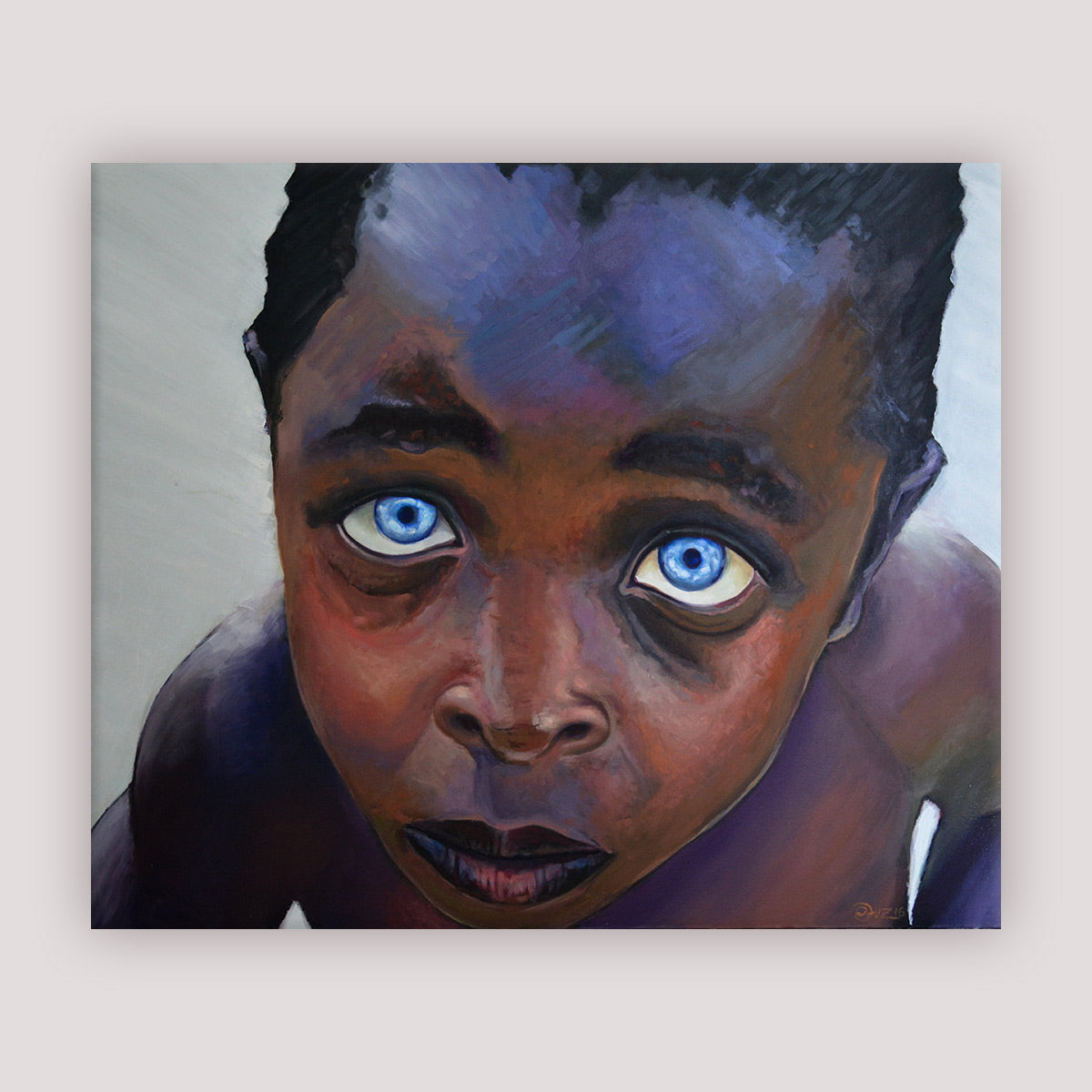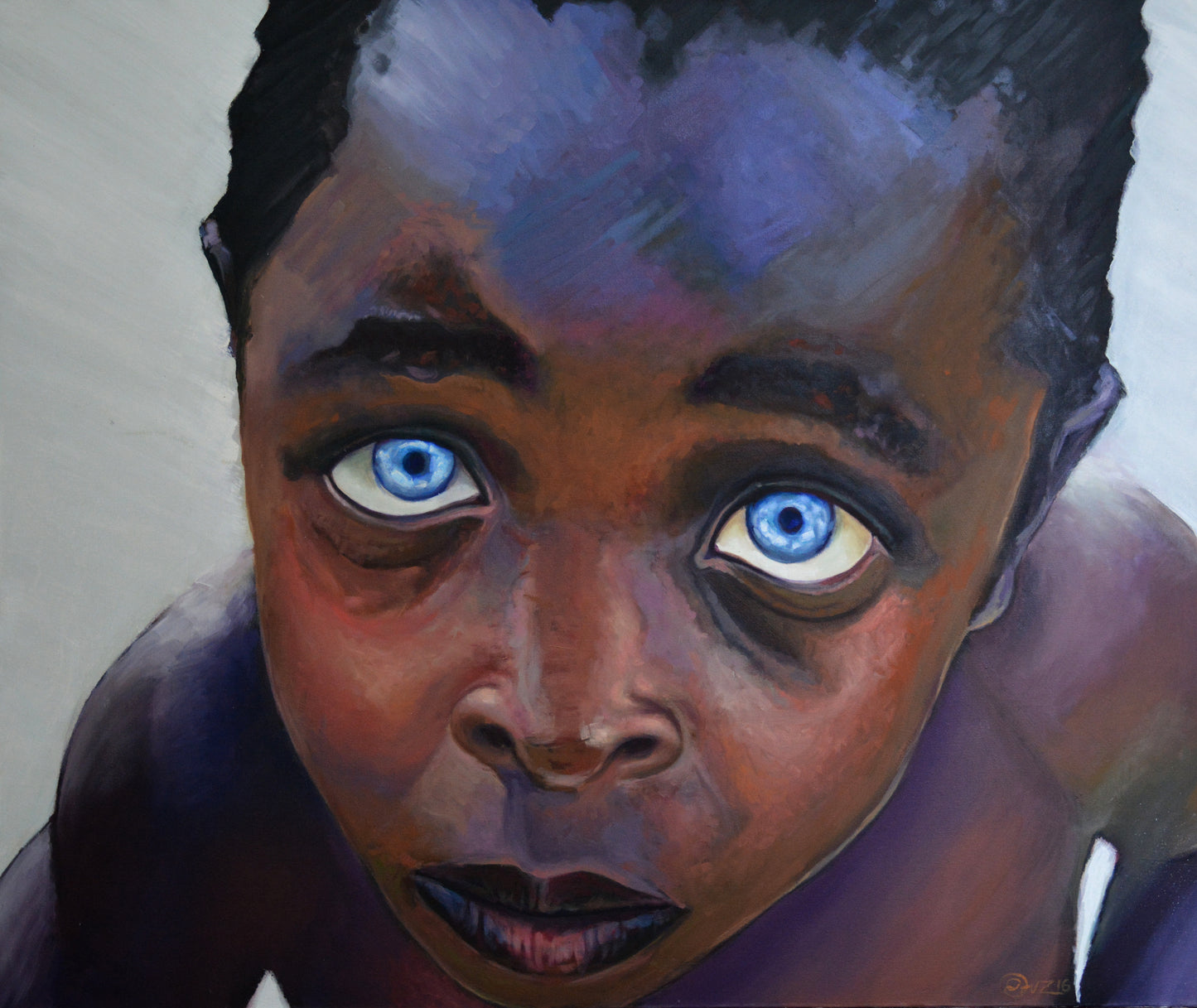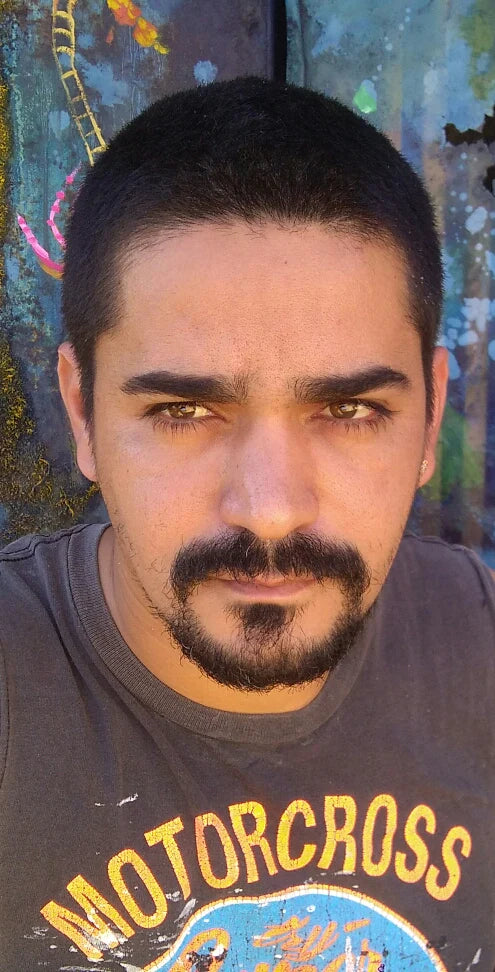 About Lazaro Reinier Tamayo Jaime
The word of "Tamorgano" es a neologism (newly coined term) that is the unique union of the artists last name Tamayo and with the vocabulary of "órgano" which is a fundamental characteristics of his creation. Dreamlike landscapes, towns populated by bioforms, and in occasion an exploration of the dreams and fantasies of the artists. The automatism psychic predominates over the work, what envelops is a different sort of language of symbols and organic forms. Coming forth from both the interior and external influences, and trying to represent the organic as the principal formation of reality. Joan Miro and Jean Arp are the artists constant inspiration and study for the experimentation of their work.