Juan Brouwer, 2021
Acrylic on Art Paper, Abstract Panting, Giclée Print
Size: 70 x 100 cm / 28 x 39 in
Regular price
$500.00 CAD
Regular price
Sale price
$500.00 CAD
Unit price
per
Sale
Sold
From the series with an Abstract Look #6 by Juan Brouwer
"This series started as a way to smith a combination of photographs, of metals and wood corroded by the passage of time and the elements, where I found visual and aesthetic delight, after which I find myself drifting into the art of painting. The art of painting for me is a moment of trance, where there is no idea preconceived, I let myself flow into the unconscious mind, to find the results most unexpected, or what some may call (randomness and contention) only remains present in the laws of the composition and the harmony of color and not to be too abstract, a little bit home, for something to call it, a mix between reality and schizophrenia. This series as I have mentioned before talks about the act of painting itself. It brings together and glorifies my view of present and future, for what I pretend in each succession of the painting with numbers, is because ancient motives that are beyond my control (lack of materials in my country) I almost never have the chance to continue developing the series that I begin. 
These works were started in great formats, but in reality and necessity adapted and started enjoying the smaller format. I am no longer interested in transcending as a painter of larger formats, although I do not discard that I can return to this in the future, but for now, I center myself on the small, the intimae and eminent. A small work is by no means less desirable, and proof of this is everywhere within history. In my case the sequences within the series that I am creating, give step one to another, that way they become stages of the abstract of my development as an artist. If for better the great format has the magic and lecture of the magnanimous and offers liberty unlimited of expression, the small format has the enchantment and the intrinsic property of winning itself a place because of its adaptability into any habitable space by the human being. In addition to this it makes possible a production much more ample because of its physicals characteristic's and the saving of painting materials, which is why I am going to dedicate myself to smaller formats and reduced color pallets, to conform the series that occupy my immediate future. 
Shipping & Returns

All items are either shipped directly from Canada or Cuba unframed unless specifically requested. Artwork will be rolled and shipped out in a thick protective tube through available courier.

Please allow 2 to 3 business days for order processing. Shipment times will vary depending on location.

Return for orignal artwork must be done within 7 calendar days of delivery. Please get in contact with us to initiate a return.
Share
View full details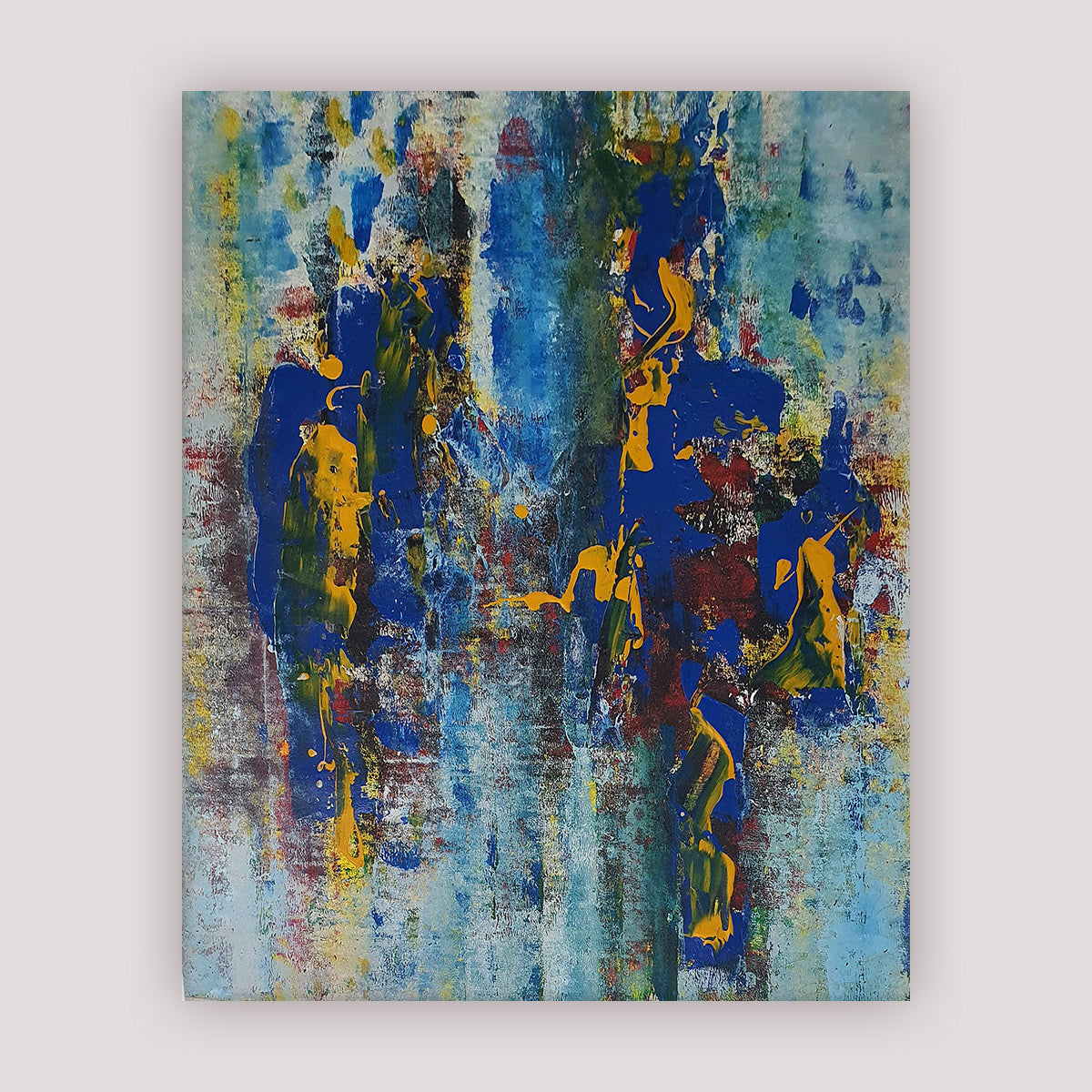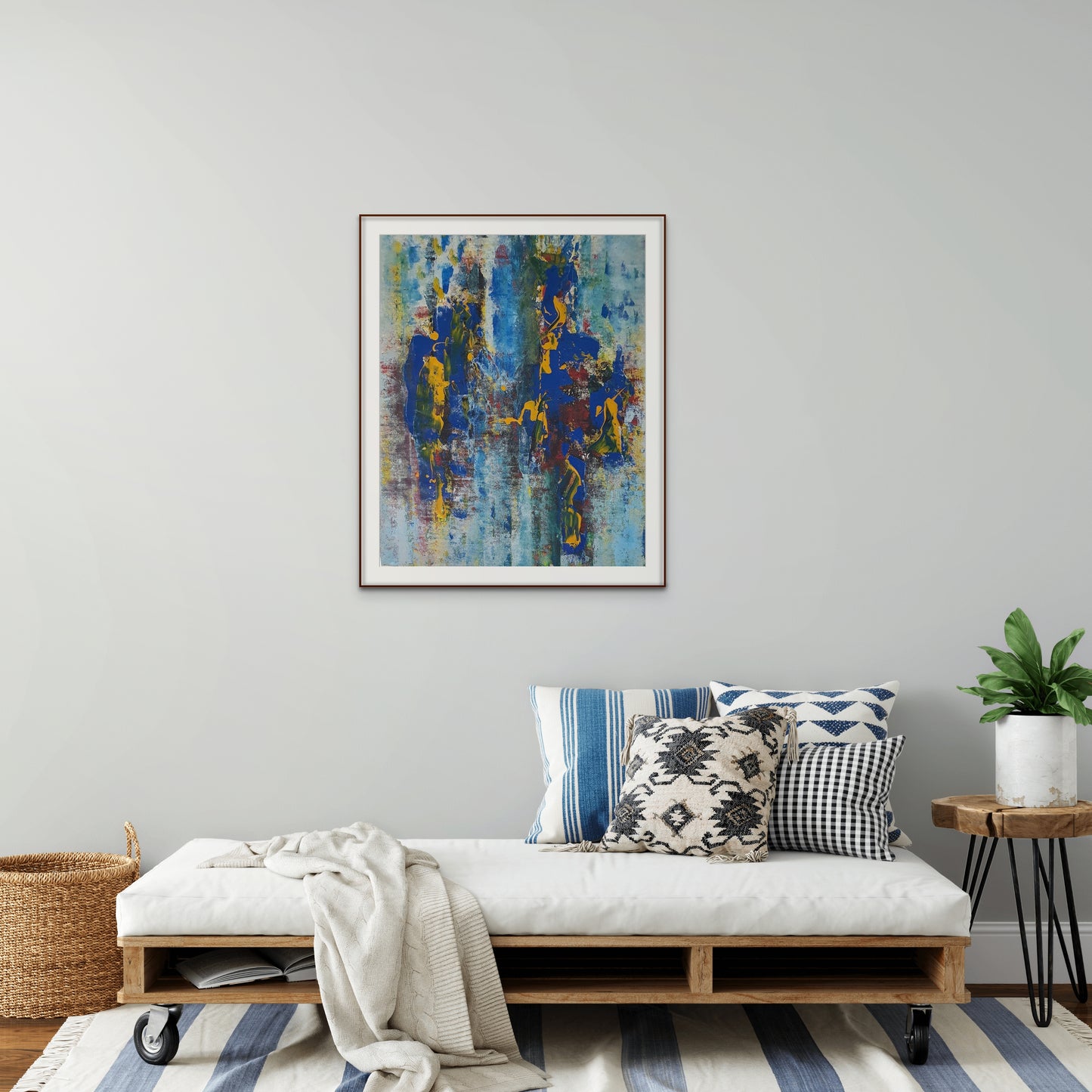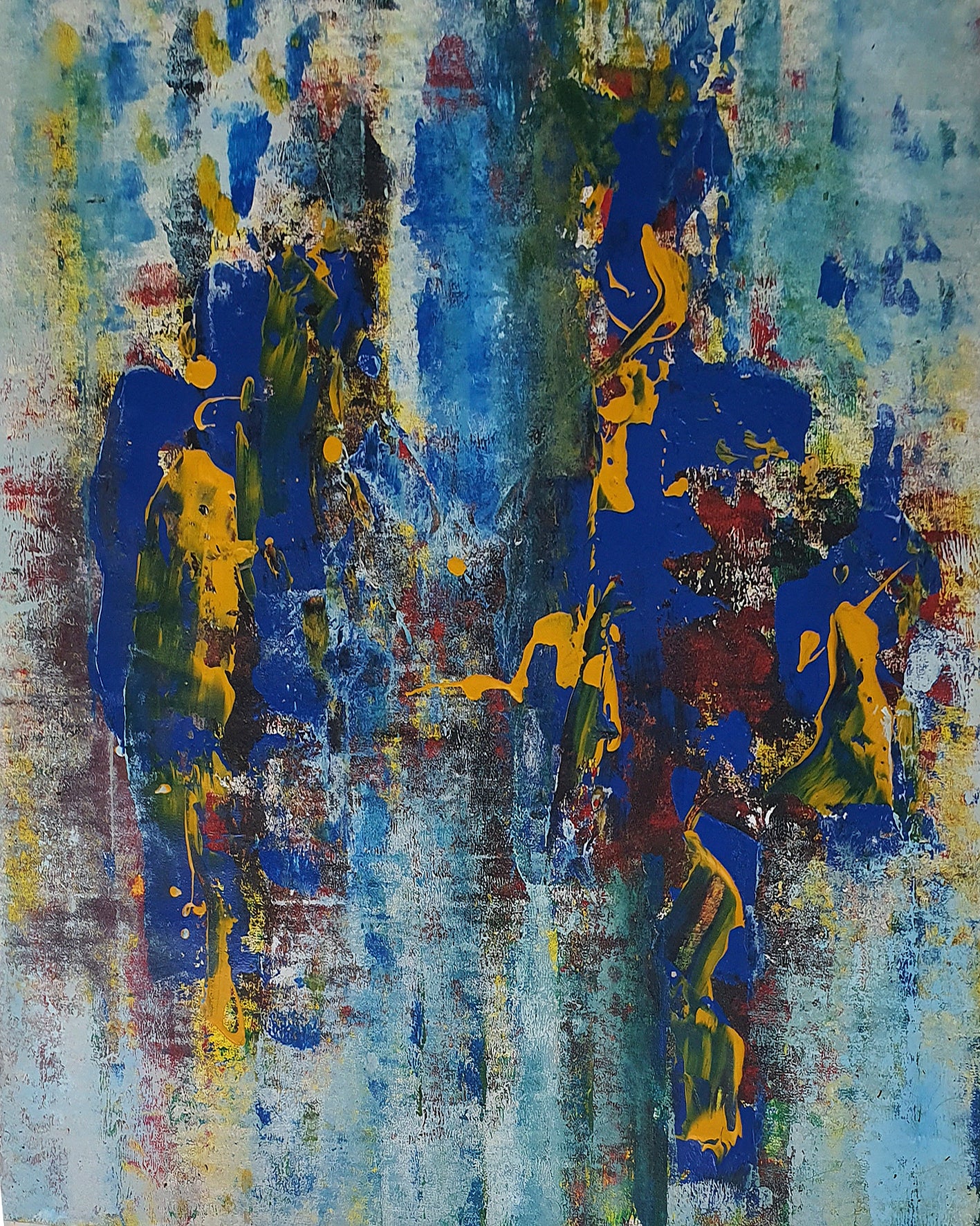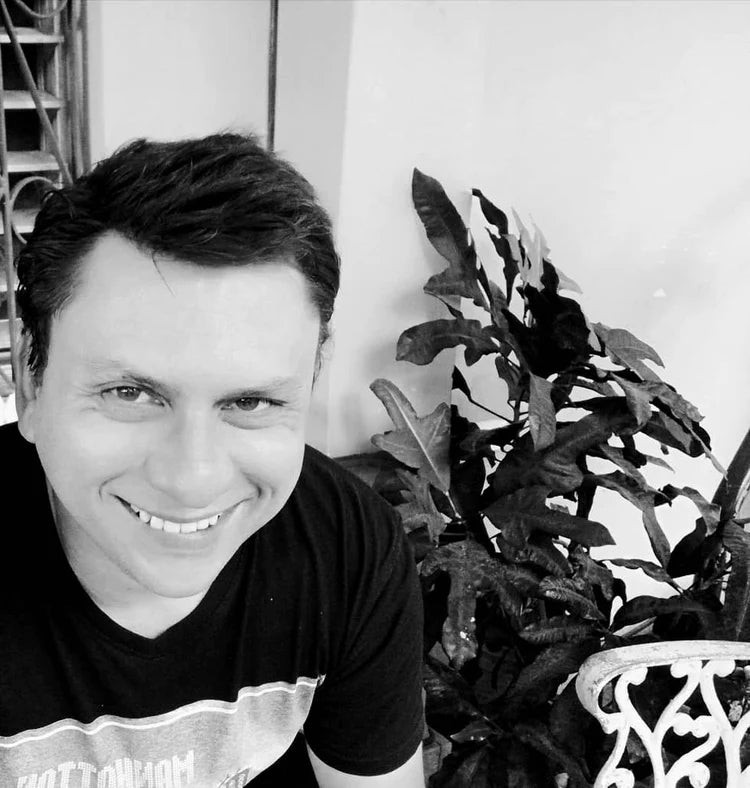 About Juan Brouwer
Abstraction has always been my main focus, both before and after my Academy of Fine Arts graduation, mainly due to the way I feel and perceive the world. I always knew, even though I had logically to go through the academic phase at San Alejandro School, that it was my world and my fourth-year assignments were focused on this painting school.
Throughout my career, I have gone through several stages of theoretical and practical study, primarily of American schools. Focused on experimentation, I went through several stages…I understood at the time that to fully understand and paint in abstract form, it is best to make a revision to the experience itself, or the process of painting. While doing this, it was also important for me to avoid running the risk imitating the work of others, all while developing a personal style of my own. 
Read more about Juan on his Curriculum Vitae