Edgar González Era, 2021
Size: 60 x 80 cm / 24 x 31 in
Regular price
$1,000.00 CAD
Regular price
Sale price
$1,000.00 CAD
Unit price
per
Sale
Sold
"Hug" by Edgar González Era is a work of art made of acrylic on canvas in the cubist style of painting. 
Since his first exposition on the year 2000, the artist Edgar González Era assumed that art would be a compromised to society thanks to its trans-formative labor. In going forward with his work, he give us a constant invitation to look inside our own interior. 
Taught by his grandmother Gloria González, he came to discover a world filled with sensations, colors, and sentiments that led him to love art. While her style was always based in realism and the landscapes, Edgar González Era choose the different path of Cubism. Sometimes synthetic, sometimes abstract, but always marked by a human quality of valor that is in search of the betterment of humanity.
Shipping & Returns

All items are either shipped directly from Canada or Cuba unframed unless specifically requested. Artwork will be rolled and shipped out in a thick protective tube through available courier.

Please allow 2 to 3 business days for order processing. Shipment times will vary depending on location.

Return for orignal artwork must be done within 7 calendar days of delivery. Please get in contact with us to initiate a return.
Share
View full details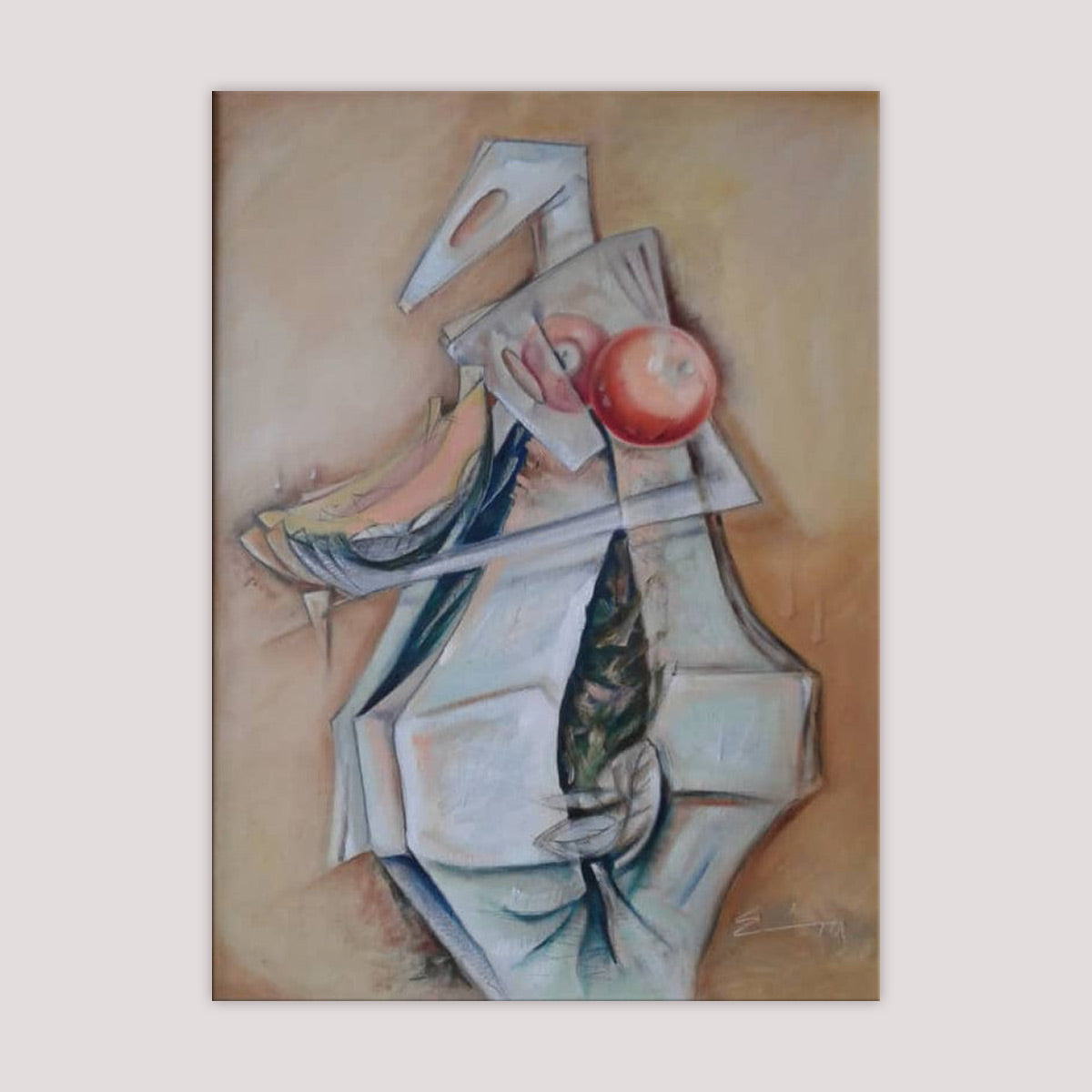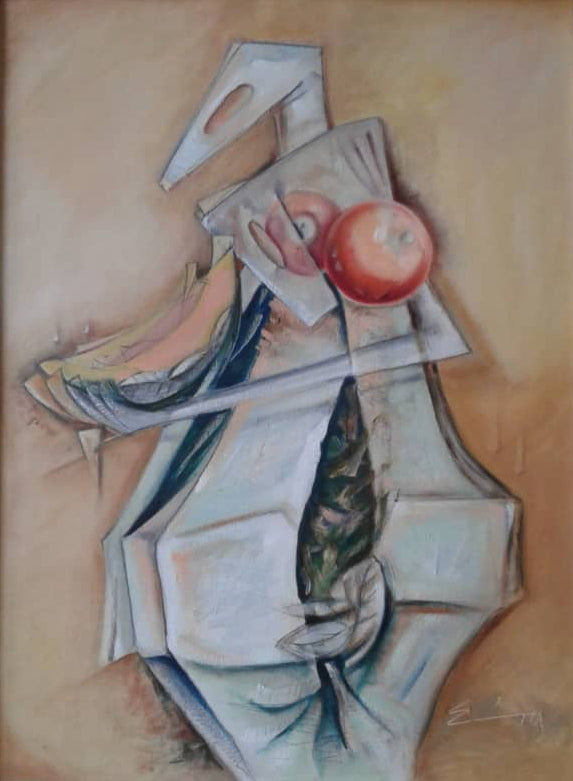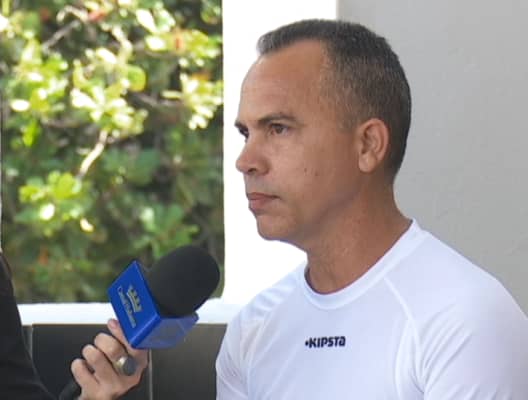 About Edgar González Era
"Painting, and the arts in general, are transformative, they help man in his progress as a social being, they feed his spirit and develop his sensitivity. This is precisely what I tried to convey in my works: the importance of human values and virtues. I always try to get closer to issues of everyday life, I observe them, I get inspired and capture their essence".
"In my work I frequently work on the interpersonal relationship of human beings and the relationships of couples, but the correspondence between body and spirit attracts me to a great extent. It captivates me to show how human beings are capable of turning their weaknesses into strength "
For more information refer to their Curriculum Vitae.